The story
In 1992 a commercial aircraft carrying thirty-one people left Ho Chi Minh City for the beach resort Nha Trang. Two passengers were headed for a romantic getaway, unaware of the fateful moment that would shatter their dreams forever. The plane crashed into a mountaintop enclosed by the Vietnamese jungle, leaving Annette Herfkens trapped in the wilderness as the sole survivor. When she awoke, battered and suffering from numerous wounds, she faced her dead mate and was hardly able to move. What followed was an incredible story of survival, mystery and higher spirit.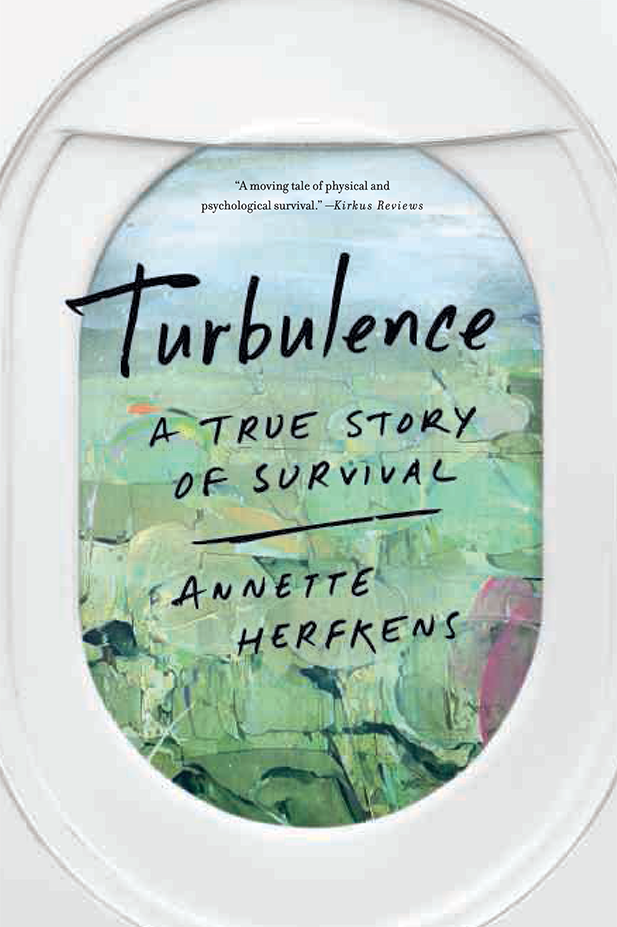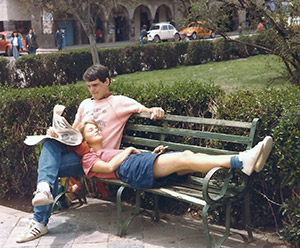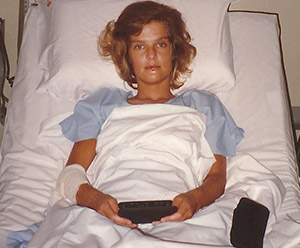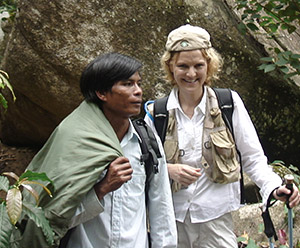 The book
If you think that surviving an airplane crash will get you a free pass for the rest of your life, think again.
In this fearless tale of life, Annette Herfkens describes how she took all the right steps to survive eight days alone in the Vietnamese jungle, sustaining herself with only rainwater. She takes us on the journey her mind made while her body was stuck on the jungle floor, resulting in a beautifully described shift of consciousness and near death experience. She also weaves in flashbacks to the high flying life in international finance she was so violently removed from. Annette goes on to explain her miraculous rescue and how she managed to rebuild her life, resume her career, and find love again.
In the second part of the book, Annette returns to Vietnam to climb the mountain where she faced death. Her second journey re-opens her past and sheds light on the mysteries that lingered since the crash. She shows that life can indeed be stranger than fiction. Through flashbacks Annette shares how she used the lessons learned in the Vietnamese jungle on New York's Upper East Side to transcend the diagnosis of her autistic son. Whereas the jungle showed her how to transcend through spirituality, he opened her eyes and heart to compassion and unconditional love.
This inspiring book breaks as many boundaries as the protagonist herself. A keen observer, Annette writes with frank and acerbic humor about loss, love, resilience, and spirituality in a fresh, down-to-earth manner. Her book gives us the ultimate insight into the mind and heart of a true survivor.